Become a self-care sensei -- Discover everything they never taught you in nursing school on creating an optimal work-life balance! We have the tools many whole nurses are using to SHIFT! Learn how these nurses have found the courage to set boundaries and have a healthy work-life balance...without feeling guilty. 
About Us
We're Kayla & Portia. Two Bama bred nurses and the founders of eNurse Consulting, LLC -- a nurse-owned organization passionate about empowering fellow nurses.
Kayla is a research extraordinaire, self-care enthusiast, and holistic living lover. Portia is a well known writer, word junkie, and quality improvement geek.
We give back to the community by educating other nurses about creating optimal workplace environments using the tools and techniques we teach in our virtual and LIVE (in-person) workshops for preventing Burnout in nurses!
We're all about giving nurses the power to live whole lives. And NO, we don't believe nursing should consume your entire life!
WHERE WAS THIS WHEN I BECAME A NURSE!?
I wish I'd gone through this course years ago. I loved the self-care portion, the most! I should have been doing this for years. I'd definitely recommended this course to other nurses or healthcare professionals. - Tammy Wilkerson, RN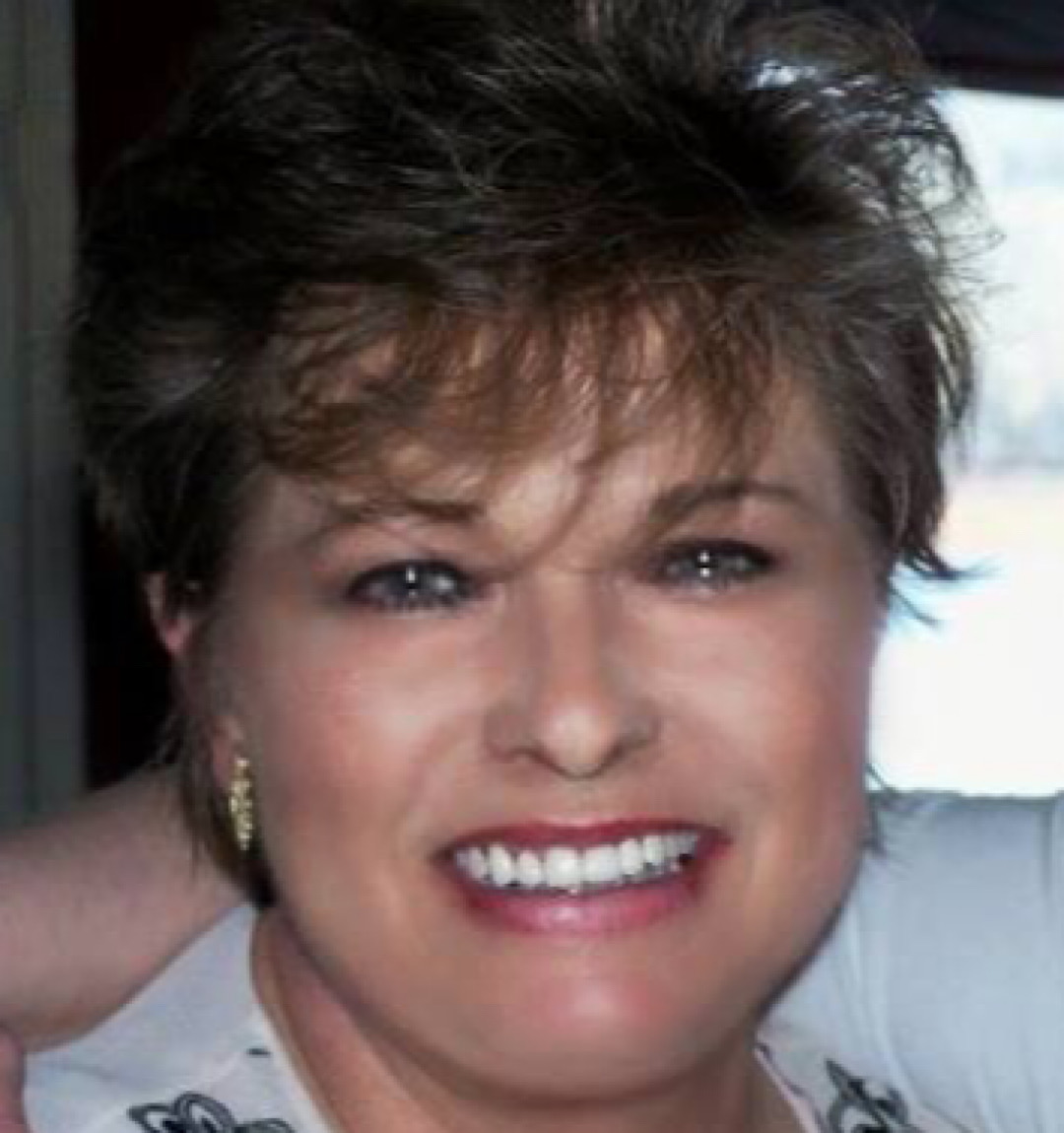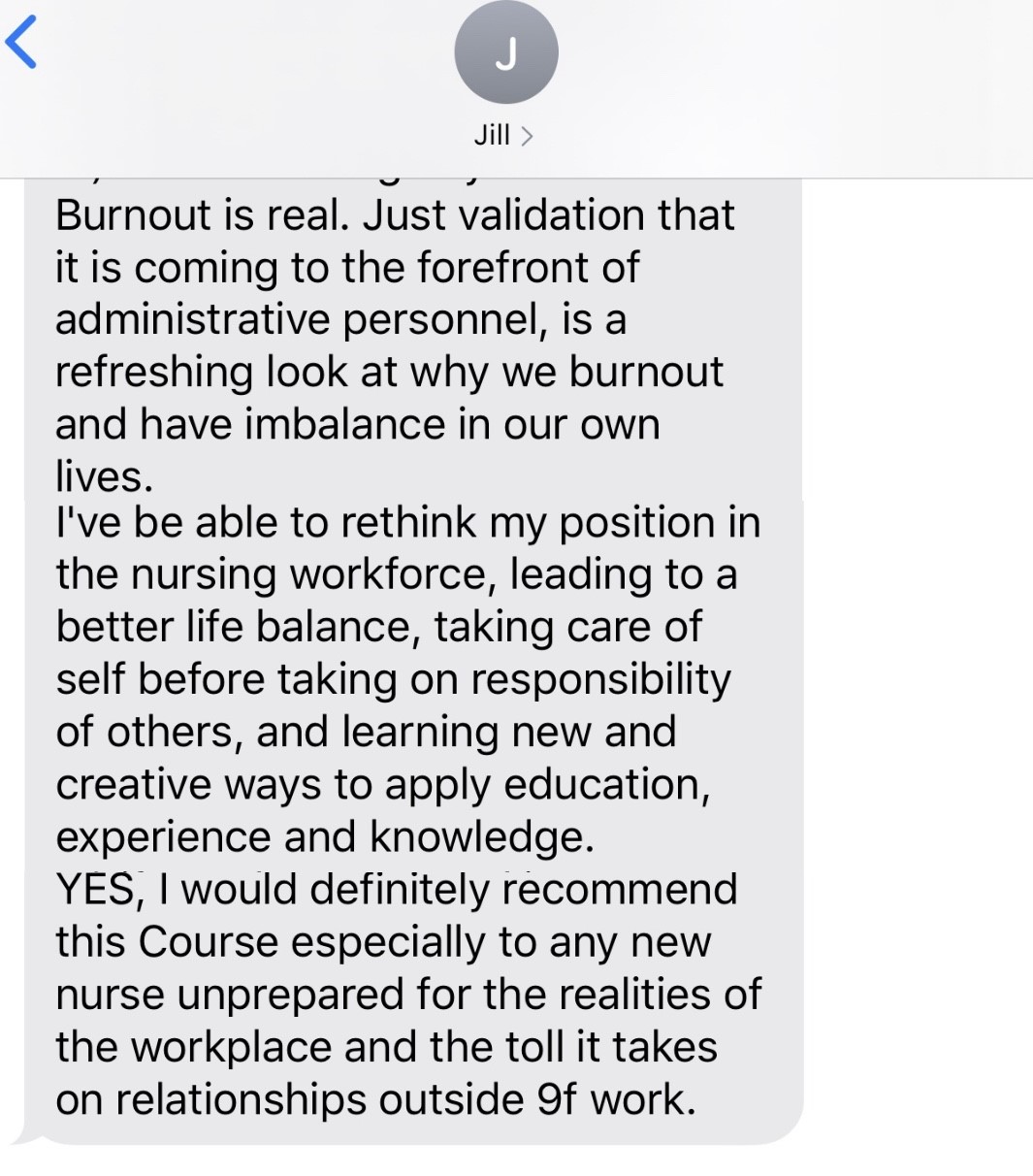 THIS IS IT!
All of this needs to be integrated to be at your best (personally and professionally), this program addresses almost every challenge that is faced by NEW and VETERAN nurses. I particularly liked the education/focus on self-care and interpersonal resilience. - J. McDanal, RN