Discover everything they never taught you in nursing school on creating an optimal work-life balance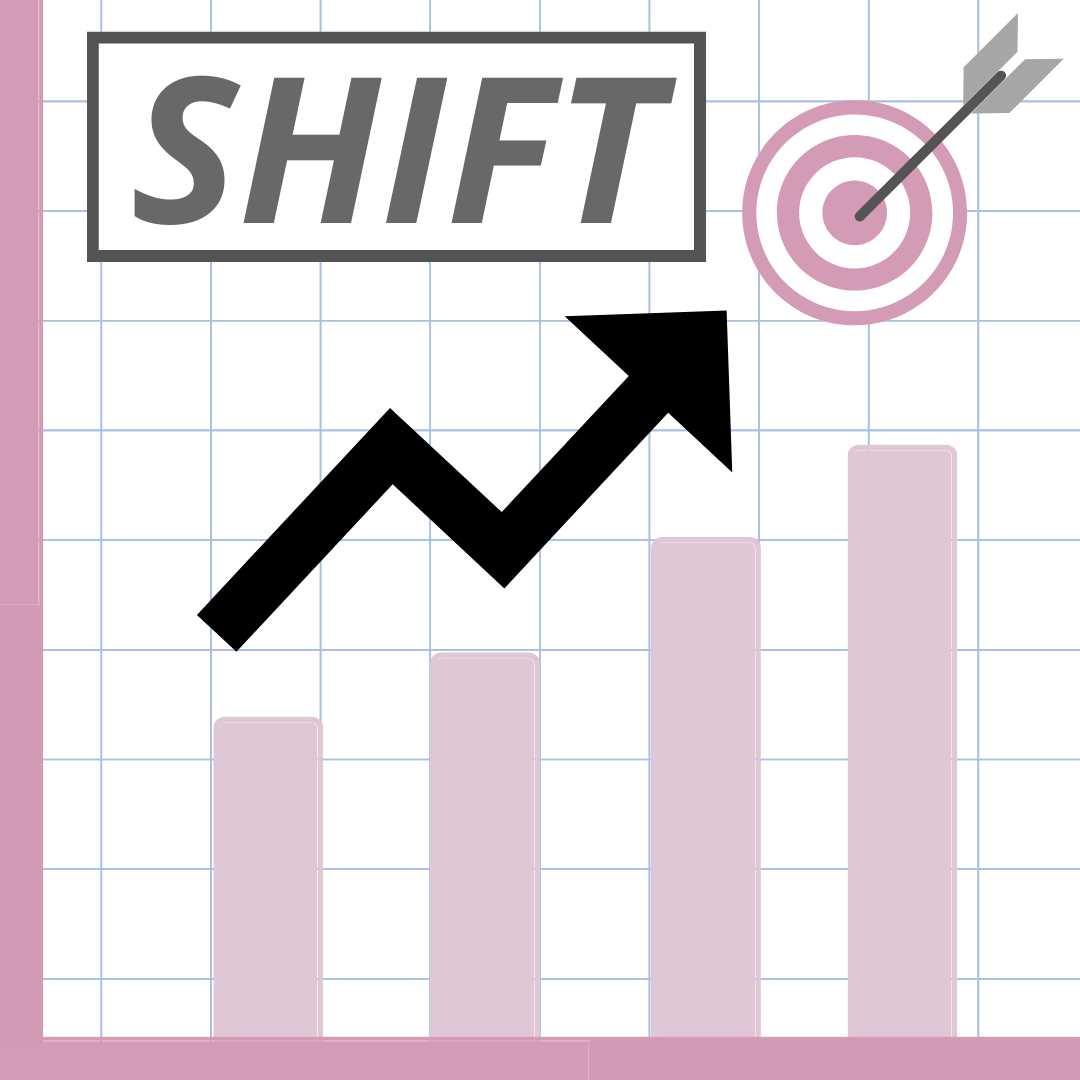 SHIFT From Burnout to Balance: Preventing Burnout Syndrome (BOS) in Nurses
This course is for the nurse who needs to:
• Develop a basic self-care routine AND have access to the tools and techniques to do
• Implement self-care into your daily routine
• Reduce chronic stress & symptoms of burnout
• Identify red flags within a facility & management team, before you take the job
• Learn how to be assertive with your management team and bullies
• Effectively communicate your frustrations and needs
• Develop the skill of setting personal and professional boundaries
Register for SHIFT From Burnout to Balance and prepare yourself for this mind-blowing course where you'll learn all about self-care, emotional intelligence, personal and professional-development, and everything else they never taught you in nursing school.
After you complete SHIFT, you'll be equipped with the knowledge and skills you'll need to be READY to conquer the nursing world, and probably left wondering how you ever lived life before this!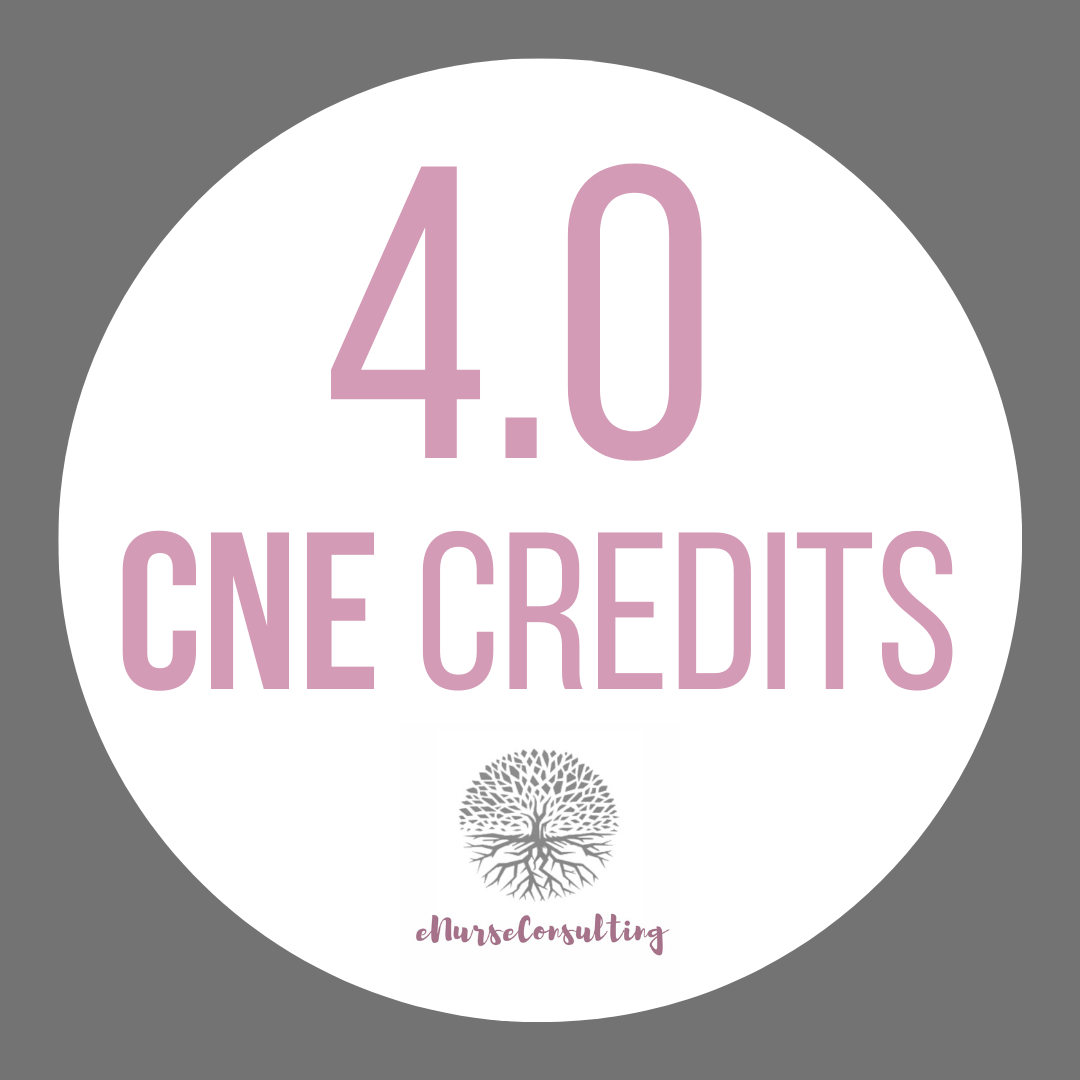 This continuing nursing education activity was approved by the American Holistic Nurses Association (AHNA), an accredited approver by the American Nurses Credentialing Center's Commission on Accreditation. Approved through 12/17/2021.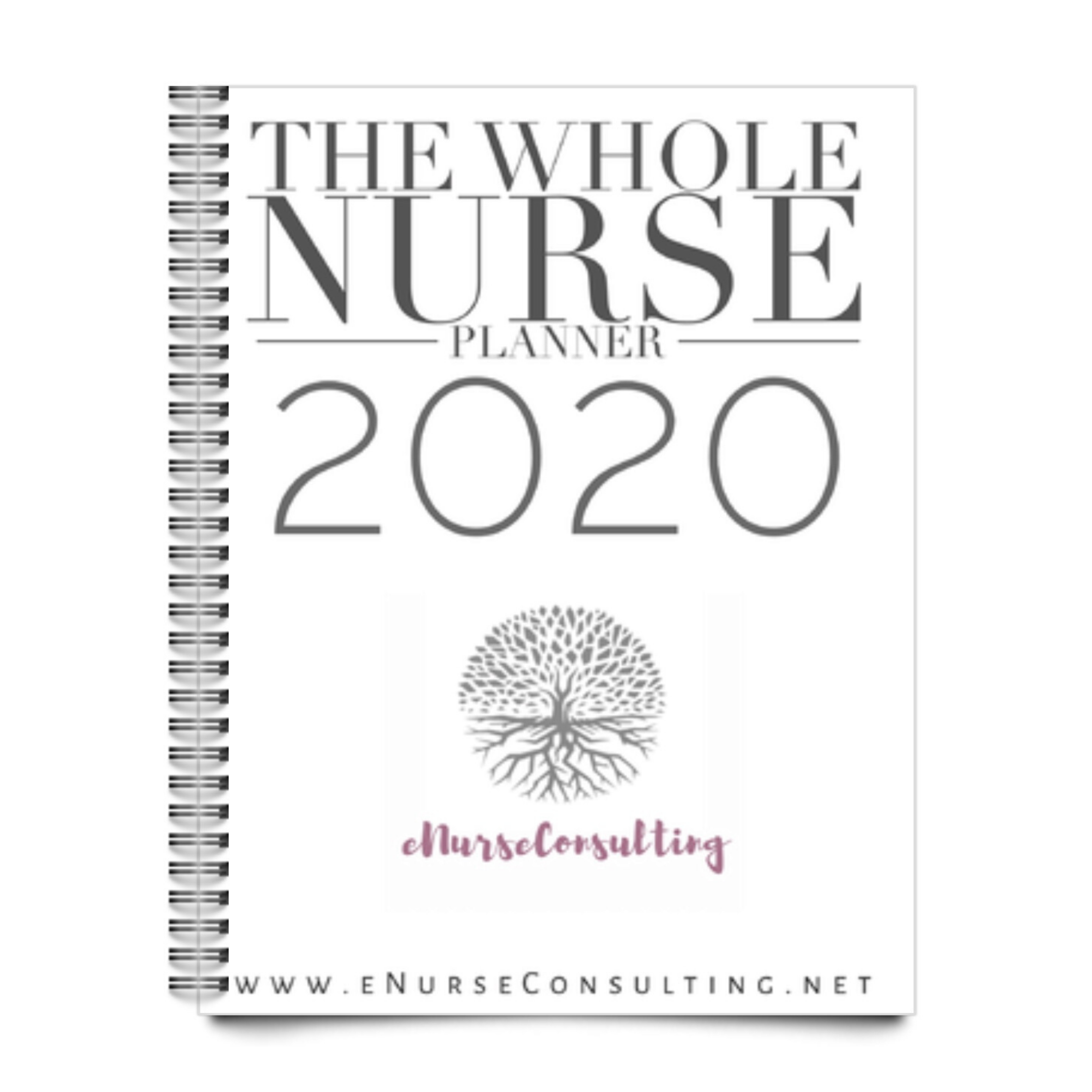 Optimize Your Personal Management


BONUS: The WHOLE Nurse Planner
Download your very own copy of The Whole Nurse Planner when you enroll for SHIFT
The Whole Nurse Planner is a personal planner that includes the following features:
• Schedule
• Day planner
• Reminders & Password Log
• To-Do lists
• Goal Management
• Written Meditation
• Brainstorming
• Diary/Emotional Trigger Journal
• Creative Outlet
Course Curriculum
Available in days

days after you enroll

Welcome
Available in days

days after you enroll

SHIFT From Burnout to Balance: Preventing Burnout Syndrome (BOS) in Nurses
Available in days

days after you enroll

Wrap up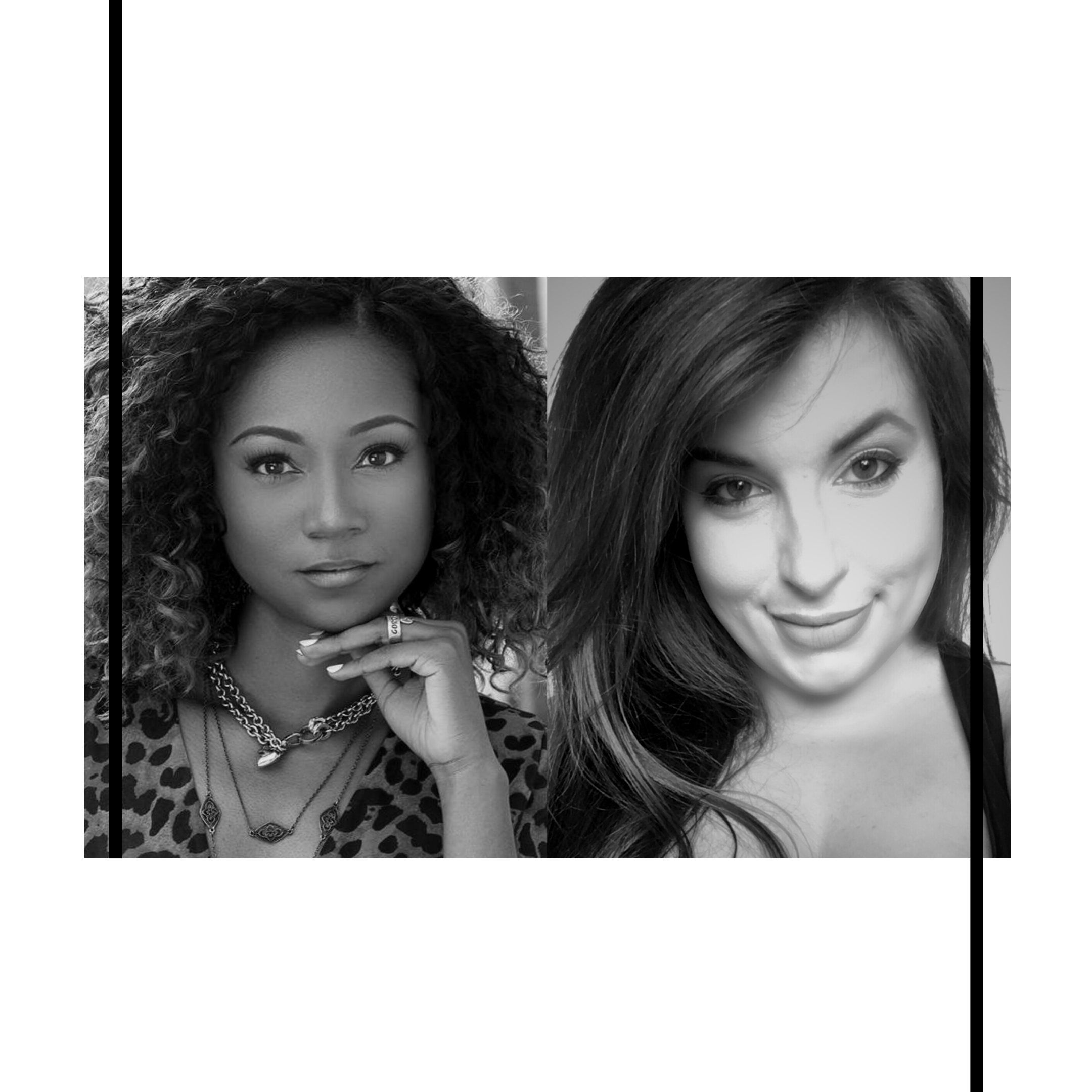 Portia Wofford LPN, NHIP:
Portia Wofford is an experienced nurse, published writer, and nano-influencer. As an intrapreneur, Wofford discovered she had a talent for solving problems, for other nurses. Often developing programs and innovative solutions for employers--on retention and tools for nurses that positively affected patient outcomes--Portia, along with Kayla Wilkerson, co-founded eNurse Consulting.
Formerly a staff development coordinator and quality improvement nurse, these days she supports health care entrepreneurs and organizations to create engaging, results-driven content and content strategies. Writing for popular publications such as Nurse.Org, Portia has become a sought out health care writer, known for her interesting and diverse network.
Kayla Wilkerson, RN:
Kayla is a registered nurse with experience working with multidisciplinary team approaches to client care in rural settings. As the co-founder of eNurse Consulting, Wilkerson is dedicated to a collaborative network of interdisciplinary research team members including nurse coaches, nurse consultants, managers, educators, and other innovative thought leaders within the health care industry. 
Kayla is currently working with team members pursuing research and developing workshops to promote the implementation of trauma-informed care and integrative healing practices across health care disciplines.
eNurse Consulting, LLC is a nurse-owned organization passionate about empowering fellow nurses. We give back to the community by educating other nurses about creating optimal workplace environments using the tools and techniques we teach in our virtual and LIVE (in-person) workshops for preventing Burnout in nurses!